Rev. Jae Park is the founder and lead pastor of Grace Community Chapel and has faithfully served in the Northeast region for over 28 years. He planted Grace Community Chapel in 2005 and has since grown it to one of the largest and fastest growing Christian Reformed Churches on the East Coast. He is a graduate of the University of Valley Forge and received his M.Div at Westminster Theological Seminary. 
Rev. Jae Park lives his life by three core values that have guided his ministry work and guarded his faith throughout the years. 
Passion
Passion is a gift from God and yet also needs to be cultivated and fanned into a flame that never stops burning for Jesus.
Power
More than our human power, our lives are meant to display the power of God at work in the world and through obedience.
Purity
Purity of mind and heart leaves room for the Holy Spirit to work in us and through us. It guards us from the enemy's foothold.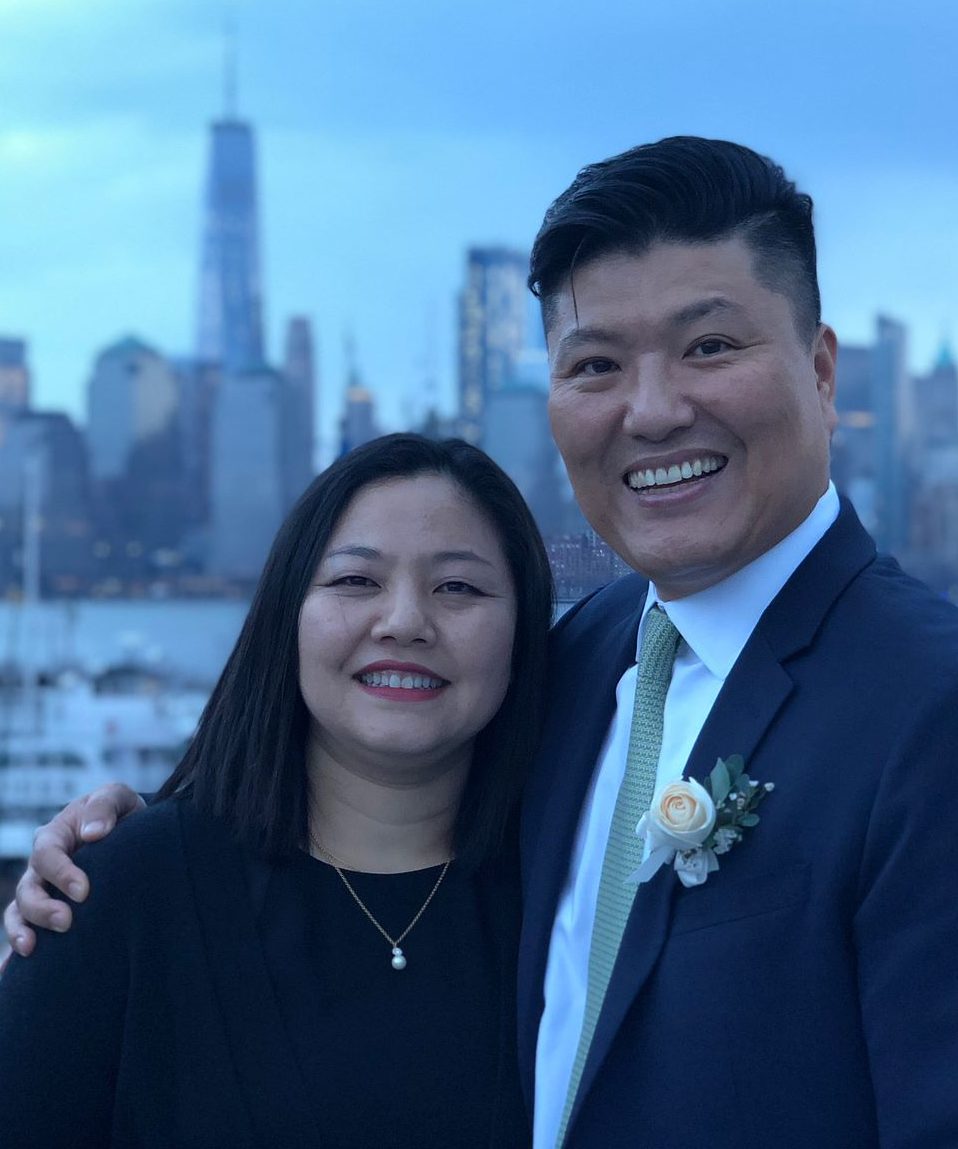 When Rev. Jae isn't preaching, rooting for the Yankees or making an exquisite brew of exotic coffee, he's spending time with his lovely family.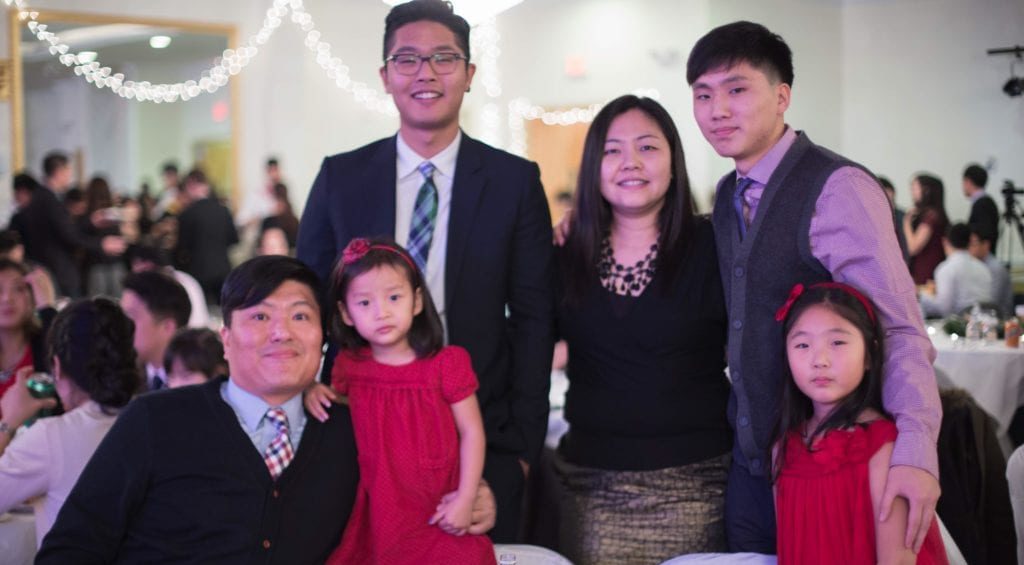 "And how are they to preach unless they are sent? As it is written, 'How beautiful are the feet of those who preach the good news!'"
-Romans 10:15